Welcome Dr Sandy Braiuka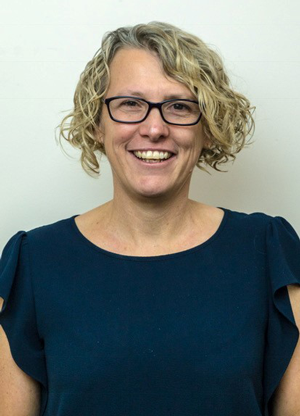 We are delighted to welcome Dr Sandy Braiuka to the Mead Medical team. 
Sandy has enjoyed careers in many aspects of health care for over 30 years, including as a teacher, researcher, naturopath, kinesiologist and now as a Doctor.
She has a special interest in sexual health, paediatrics, mental health, palliative care and all aspects of women's health including antenatal care and insertion and removal of mirenas and implanons. Her passion is integrative medicine and the exploration of the mind-body connection through mindfulness, meditation and preventative health care.
Outside of medicine, Sandy loves singing with the Gay and Lesbian choir and travelling to explore new places, cultures and food.