Welcome Dr Robert Money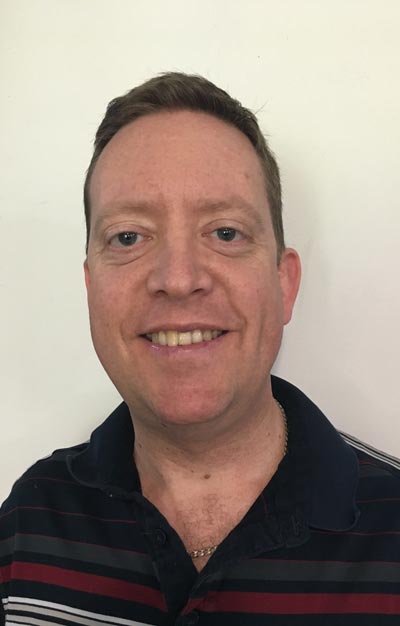 It is with great pleasure that we welcome Dr Robert Money to the Mead Medical team. 
Dr Robert Money trained in WA at the University of WA as a graduate student, graduating in 2012. Before going to medicine he had been a registered nurse working in areas such as emergency, coronary care and general medicine and surgery. He also dabbled in the world of prehospital medicine gaining a diploma in paramedical science.
Since moving into medicine Rob has worked in various areas and has continued his interest in emergency medicine working for the last 6 months at the Midland Hospital Emergency Department, and gaining a post-graduate certificate in Emergency Medicine. Rob also enjoys providing care across the lifespan to patients and their families.
As a local of the area for the last 10 years, he and his wife enjoy the hospitality of local restaurants and all that the beautiful Perth hills have to offer.