Welcome Dr Johannes du Preez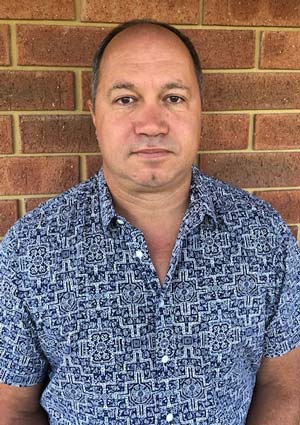 Mead Medical would like to welcome Dr Johannes du Preez to the Mead Medical team.
Dr du Preez studied in South Africa and worked there for two years in a GP practice before leaving for Canada in 1997 where he met his wife and their two children were born.
While in Canada he obtained his LMCC in 1999, a further certificate of competency in family/general practice in 2003 and in 2005 a certificate of competency in emergency medicine.
Over 19 years he worked in a number of locations in northern Alberta and Vancouver Island as a primary partner in a GP practice as well as an emergency physician in tertiary referral hospitals.
Johan and his family moved to Australia in 2016 where he obtained Fellowship with the RACGP and has been practicing in an urban GP practice for the past two years.
His interest lies in acute care and preventative care of acute/chronic disease processes across all age groups. He is well versed in skin checks and small procedures/excisions as well as acute injury management and is a strong believer in evidence based medicine.