Welcome Dr Elaine Lee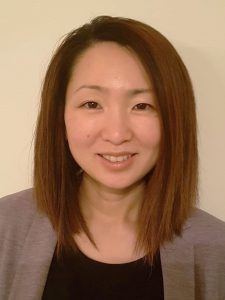 Mead Medical is excited to announce that Dr Elaine Lee will join the practice, commencing on Tuesday 22nd January.
Dr Lee graduated from the University of Western Australia and is a Fellow of the Royal Australian College of General Practitioners. She is experienced in occupational health medicine, chronic disease management, mental health, women's and men's health. She also has a postgraduate qualification in paediatric medicine.
Dr Lee was awarded WA GP Registrar of the Year in 2013 for her commitment and dedication towards providing community care in rural and Aboriginal health settings.
In addition to this, she is able to converse in multiple languages including Chinese (Mandarin, Cantonese, Hakka and Hokkien) and Malay.
Appointments with Dr Lee can be made by calling 9293 4455 (Kalamunda), 9453 6566 (Forrestfield), online via our website or via the Hot Doc app on your smartphone.