Welcome Dr Chieh Cheng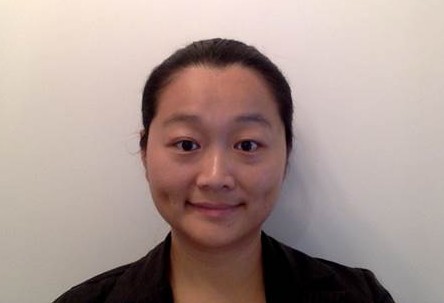 We are pleased to announce that Dr Chieh Cheng will be joining our practice on Friday 10th March and will be the fourth GP Obstetrician at Mead Medical.
Chieh grew up in Perth, is a local University of WA medical graduate and has worked for over a decade in various hospitals in metropolitan and rural areas in WA. Chieh has just returned from Albany where she worked for the last seven years as a rural GP obstetrician, providing continuity of care for the young and the elderly, and performing procedures such as caesarean deliveries, Implanon and Mirena insertions.During this time she was involved with the Rural Clinical School and loved teaching medical students.
Chieh has a special interest in women's health and paediatrics, mental health and palliative care.
Outside of medicine, Chieh enjoys watching films, cooking and discovering the world through travelling. Dr Cheng will practice from both of our locations.