Welcome Dr Anna Dillon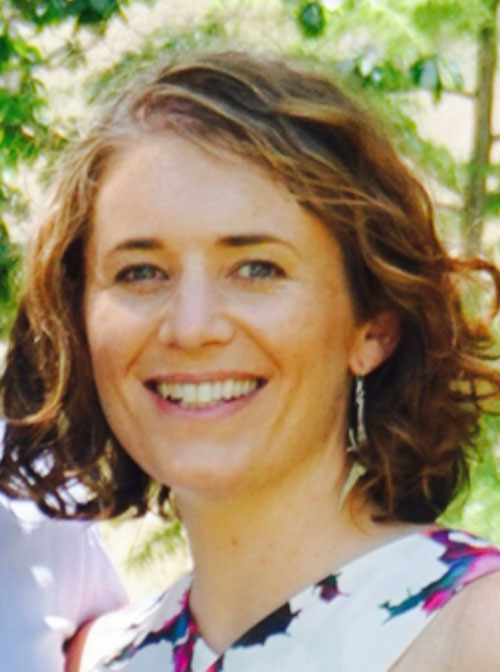 It is with great pleasure that we welcome Dr Anna Dillon to the Mead Medical team. 
Anna initially qualified as a Physiotherapist in 2002 and worked in NZ, the UK and Australia before deciding to study medicine at Notre Dame in Fremantle. She graduated in 2012 and worked at Fremantle Hospital. While doing a GP term in Carnarvon she discovered her passion for general practice and womens health and she has subsequently undertaken 2 years of womens health training and is part of the Mead team who provide obstetric care at Bentley Hospital. Anna is passionate about all aspects of general practice with a particular interest in women's health, sexual health, paediatrics, sports medicine and preventative health.
Outside of work Anna and her partner are kept busy with their gorgeous infant son. She also enjoys running and mountain biking and exploring WA.