The New National Cervical Cancer Screening Program – how does it affect you?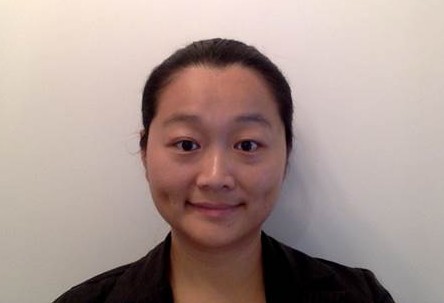 Written by Dr Chieh Cheng
The new National cervical screening program commenced on 1st Dec 2017. If you are due or overdue for your pap smear, please make an appointment to see your GP as soon as possible to get the new cervical screening test. One of the best ways to avoid getting cervical cancer is to have regular screening, which is now every 5 years instead of every 2 years. 
The new screening program has increased accuracy, which can detect the disease earlier, treat earlier, and achieve a further reduction in the new cases of cervical cancer in Australia. However, this requires the active participation of all eligible women to come in for screening. Unfortunately, 80% of new cases of cervical cancer occur in women who have never been screened or have been overdue for some time.
The major changes to the new screening program include:
Starting age of screening  – now from 25yrs old, instead of 18yrs old;
Finishing age of screening – now finish at 75yrs old, instead of 70yrs old; and
If results are normal, screening test is every 5 years instead of every 2 years.
Therefore, if you are under 25yrs old, and your last pap smear result was normal, you do not need to have another cervical screening test until you turn 25.
If you are between the age of 70-74yrs, you will be invited to return to your GP to have one more cervical screening test.  If the result of that test is normal, you may exit the screening program.
If your last pap smear was an abnormal result, then you need to follow the treatment protocol according to your doctor, including those under the age of 25. (For example, if you were 21yrs old when you had an abnormal result for your pap smear, and you were advised to return in 12 months for a repeat pap smear, then you do need to return in 12 months when you are 22yrs old to have a cervical screening test, not wait until you are 25yrs old.) 
It is important to remember that the screening test is only for women who do not have the following symptoms (which are suggestive of possible cervical cancer or other diseases):
abnormal vaginal bleeding;
abnormal vaginal discharge; or
vaginal or pelvic pain.
If you suffer from these symptoms, please see your GP as soon as possible for an assessment, as these symptoms may warrant different investigations.
If you have any more queries regarding the new screening program, please make an appointment to discuss with your doctor or go online for more information – http://www.cancerscreening.gov.au/