New Doctor Updates
We welcome Dr Emma Vitale and Dr Rebecca Smailes to the Mead Medical team.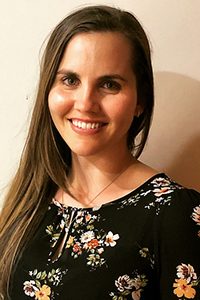 Dr Emma Vitale
Emma began her career in medical research before taking a leap to study medicine at the University of Notre Dame. She graduated in 2016 and has worked in a number of medical and surgical specialties at a numerous hospitals around WA including Kalgoorlie before applying to for specialty training in General Practice. Emma has an interest in women's health and sexual health and has completed extra training in these areas. She is also undertaking a Diploma of Child Health and working towards Fellowship with the Royal Australia College of General Practitioners. When she's not at work, Emma enjoys being outdoors and recently completed a 6 day hike through the mountains in Tasmania.
---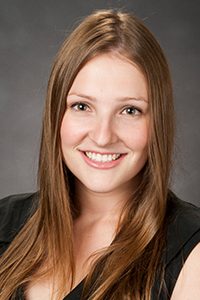 Dr Rebecca Smailes
Dr Smailes was born and raised in Perth. In 2008 she moved to Melbourne and then completed her studies in medicine and surgery at Monash University in 2012. She then moved back to Perth to complete further training at Sir Charles Gairdner Hospital, SJOG Midland Hospital, Joondalup Health Campus, Osborne Park Hospital and Hollywood Private Hospital. In 2019 Dr Smailes finished her specialty training to attain fellowship with Royal Australian College of General Practitioners.
Dr Smailes' particular areas of interest are women's health (especially young women's health and implanon insertion and removal), cardiology, chronic disease and diabetes management. Dr Smailes believes laughter is the best medicine and is known for her friendly consultation style.
Outside of doctoring, Dr Smailes enjoys hiking, taking her dog practically everywhere and spending time with friends and family.