Dr Johan du Preez – Now Full Time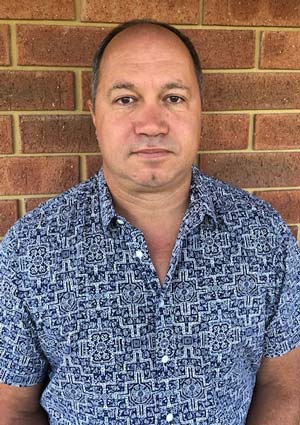 Today we welcome Dr Johan du Preez as a full time Doctor at Mead Medical.
Dr du Preez has been working with us on the weekends for some time, but as of today adds Mondays, Tuesdays, Thursdays & Fridays to his existing weekend sessions at Mead.
His interest lies in acute care and preventative care of acute/chronic disease processes across all age groups. He is well versed in skin checks and small procedures/excisions as well as acute injury management and is a strong believer in evidence based medicine.
Appointments with Dr du Preez can be made online via our website, via the Hot Doc app on your smartphone, or by calling 9293 4455 (Kalamunda) and 9453 6566 (Forrestfield).