Coming soon to Mead Medical
Mead Medical is excited to advise as part of our training and education ethos by continuing to support the growth and supply of General Practitioners to meet our community needs, Dr Ibrahim Fleyfel, Registrar, will be joining us in July 2022 for a period of six months which will see him to completion of his Registrar training program.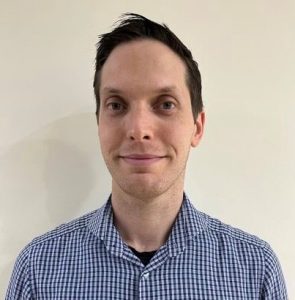 Dr Ibrahim Fleyfel BSc (hons), MBBS (UWA)  has previously lived in the Perth hills for over 25 years and is passionate about the health outcomes of the local community.
Ibrahim graduated medicine from UWA in 2014 and underwent six years of hospital medicine at Fiona Stanley and Fremantle Hospital before realising the potential impact that a comprehensive general practitioner could have on an individual and the community. While practicing in hospital he underwent physician training, having experienced all medical specialties along with paediatrics and psychiatry training as a registrar.
His interest revolves around all complex chronic diseases of a medical nature with a passion for diabetes as well as cardiac, renal and rheumatologic disorders.  Ibrahim also has a keen interest in preventive care and is keen to discuss with patients such issues as osteoporosis screening, drug and alcohol cessation, cardiovascular risk minimization and cancer screening guidelines.