Welcome Dr Kaitlin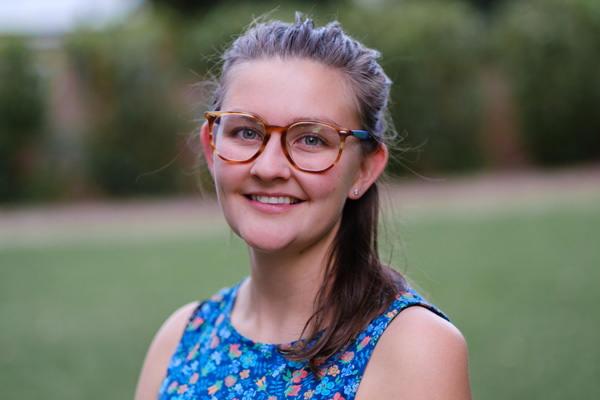 We are very pleased to announce that Dr Kaitlin Dubrawski has joined the Mead Medical team. 
Kaitlin was raised in the south west and moved to Perth to study medicine at the University of Western Australia. She graduated in 2014 and spent her hospital years working in most major tertiary centres before relocating to the UK to undertake a Diploma of Tropical Medicine in 2017.
On returning to Australia, Kaitlin realised that her passion lay in general practice and made the move to community medicine. Kaitlin enjoys all aspects of GP, particularly chronic disease, women's health and paediatrics. She has competed her Diploma in Child Health and is currently working towards her Fellowship with the Royal Australian College of General Practitioners.
When not at work, Kaitlin loves walks with her whippet, spending time in the garden and trying her hand at various creative hobbies.